Bronze And Commemorative Plaques
Creating a tribute plaque is a way to honor and pay tribute in a public setting. Choices range from quality granite to cast metals, such as bronze and aluminum and other natural stone materials. Tribute plaques can be displayed at any approved location, such as schools, churches, parks, businesses, cemeteries or at your home. They can be customized and personalized in any way you can imagine.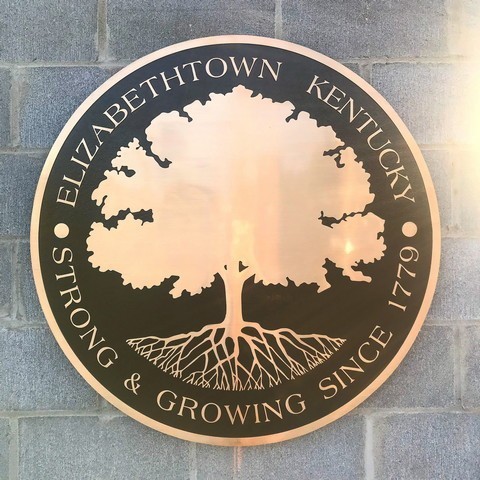 Testimonials
I want to tell you how wonderful Murphy is at your Dover office. He is a blessing to your company.
-Anthony Morales
A Blessing
Mr. Wilson was very nice and easy to work with. The memorial stone is beautiful! Thank you!
-Marvel McConnell
The memorial stone is beautiful!