Companion Two Person
While uprights are the most traditional companion memorials, each can be customized to tell your family's story in stone. Upright memorials can be customized and crafted in almost any shape, color and size, depending on the plot size and cemetery restrictions. Your loved ones' hobbies, interests, heritage and special relationships can provide the basis for a highly personalized memorial design. We can take the design and turn it into an exquisitely crafted, one of a kind, piece of artwork.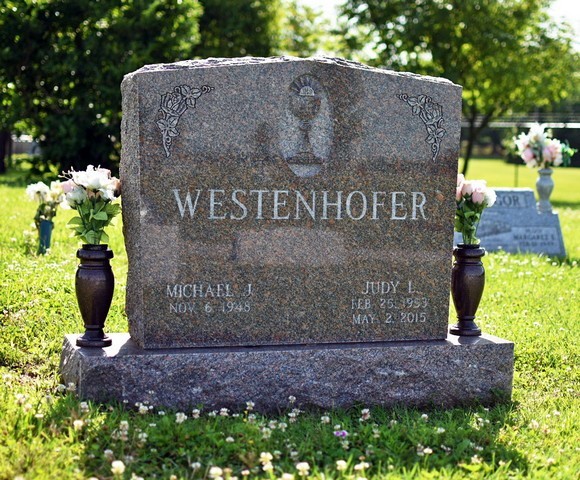 Testimonials
I want to tell you how wonderful Murphy is at your Dover office. He is a blessing to your company.
-Anthony Morales
A Blessing
Mr. Wilson was very nice and easy to work with. The memorial stone is beautiful! Thank you!
-Marvel McConnell
The memorial stone is beautiful!