Flat Granite Marker
Flat Grass markers are set flush to the ground. Their limited size, however, does not eliminate the opportunity to personalize this marker. The size and shape are more set than the other markers, but the choice of color remains, as well as opting to use custom design or shape or a unique inscription.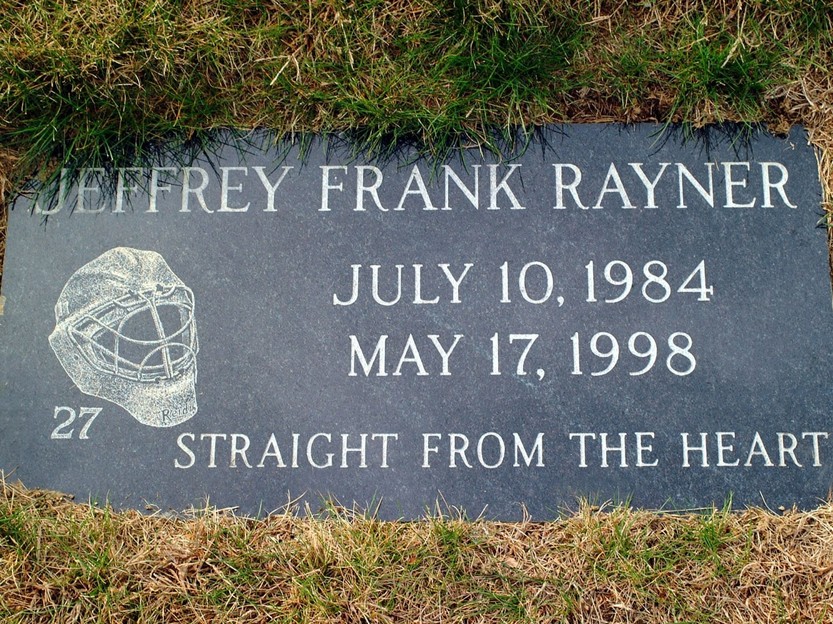 Testimonials
I want to tell you how wonderful Murphy is at your Dover office. He is a blessing to your company.
-Anthony Morales
A Blessing
Mr. Wilson was very nice and easy to work with. The memorial stone is beautiful! Thank you!
-Marvel McConnell
The memorial stone is beautiful!