Individual One Person Mausoleum
Many families choose to build private above ground mausoleums. An individual mausoleum is designed and constructed to accommodate one person. The design options are endless. Our mausoleums are custom built with unsurpassed construction to last forever. They are perpetually warranted and constructed like no other.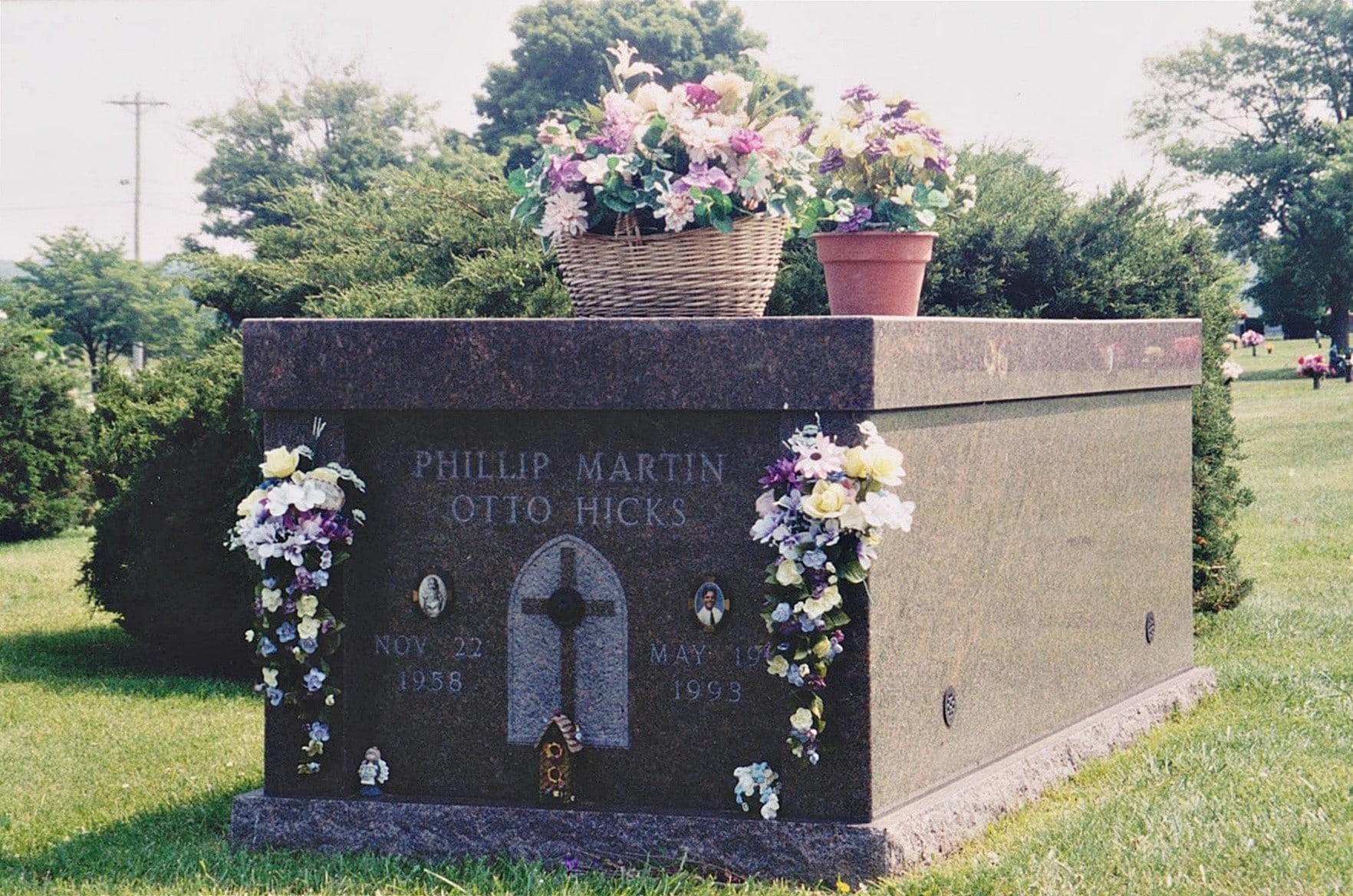 Testimonials
I want to tell you how wonderful Murphy is at your Dover office. He is a blessing to your company.
-Anthony Morales
A Blessing
Mr. Wilson was very nice and easy to work with. The memorial stone is beautiful! Thank you!
-Marvel McConnell
The memorial stone is beautiful!