Raised Slant and Bevel Markers
Slant memorials sit above the ground and the front slopes at a steep angle. Because of this slope, families are able to identify their loved ones memorial from a distance. This memorial can be set directly on the ground or can also be set on top of a base to raise the height. This style allows for a nice size surface for the engraving and design. Bevel markers are sloped so that the back of the memorial is slightly higher than the front of the memorial. This style is easy to read when standing close to the memorial. A bevel marker can be personalized with a fitting design and inscription for your loved one.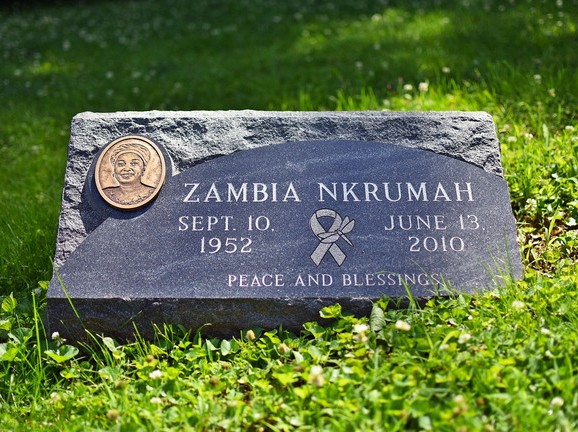 Testimonials
I want to tell you how wonderful Murphy is at your Dover office. He is a blessing to your company.
-Anthony Morales
A Blessing
Mr. Wilson was very nice and easy to work with. The memorial stone is beautiful! Thank you!
-Marvel McConnell
The memorial stone is beautiful!