Bronze Art
Your vision is unlimited when considering bronze art. Our artisans use techniques, such as lost-wax casting, that have been used for thousands of years to create personalized bronze art pieces. Bronze art can be incorporated into memorial design or displayed proudly in your home or any location of choice.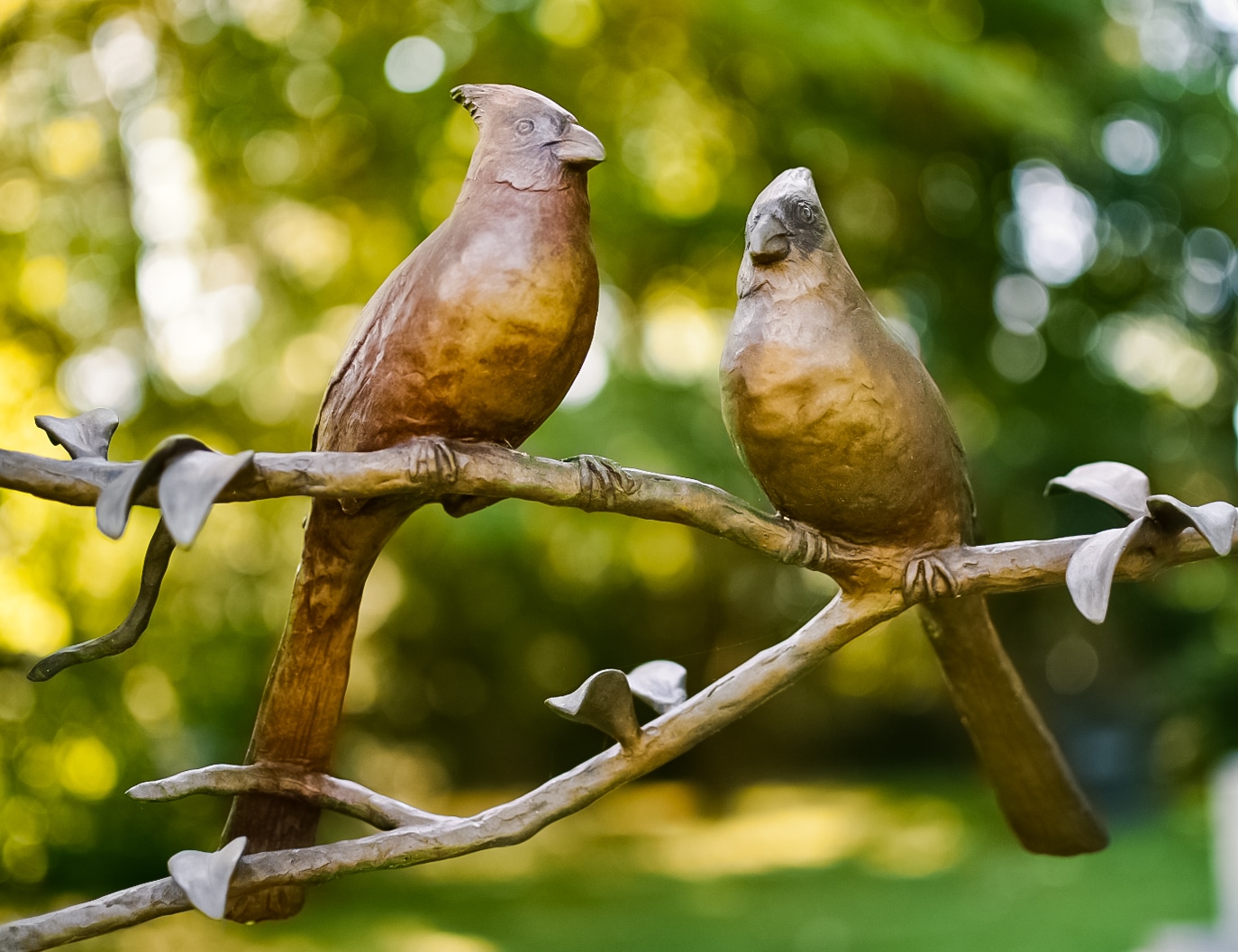 Testimonials
I want to tell you how wonderful Murphy is at your Dover office. He is a blessing to your company.
-Anthony Morales
A Blessing
Mr. Wilson was very nice and easy to work with. The memorial stone is beautiful! Thank you!
-Marvel McConnell
The memorial stone is beautiful!