Hand And Impact Etching
Certain materials allow us to create a detailed image such as a portrait of your loved one or your favorite outdoor scene directly on that surface. Starting with your ideas, the end result often exceeds reality. All of our etchings are created by our highly skilled etching artists. For many years we have created stunning personalized artwork, working personally with families to take photos, artwork or ideas and turn them into lasting memories. It's the artist's human touch that makes these beautiful designs truly unique. Both remarkably detailed and lasting, our etchings allow families to preserve the memory of a loved one. The possibilities are endless when creating an etching!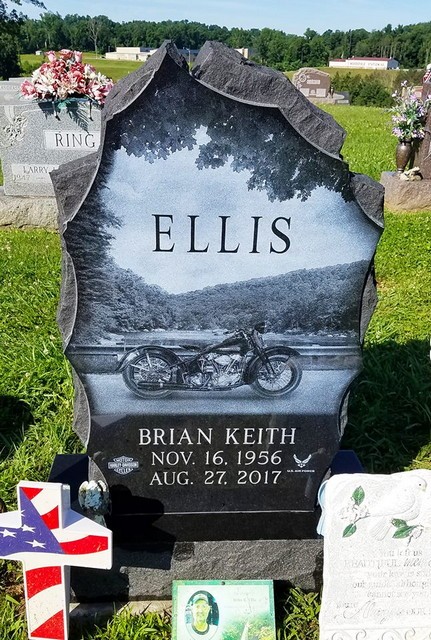 Testimonials
I want to tell you how wonderful Murphy is at your Dover office. He is a blessing to your company.
-Anthony Morales
A Blessing
Mr. Wilson was very nice and easy to work with. The memorial stone is beautiful! Thank you!
-Marvel McConnell
The memorial stone is beautiful!