Pre-Arrangement
For many years, we have helped families who made the wise decision to prearrange their cemetery memorial. There are numerous reasons that encourage families to make this choice. In addition to the peace of mind it will bring to you and your family, it will also reflect your wishes exactly. We can help you with everything from the selection of the cemetery to the finished memorial.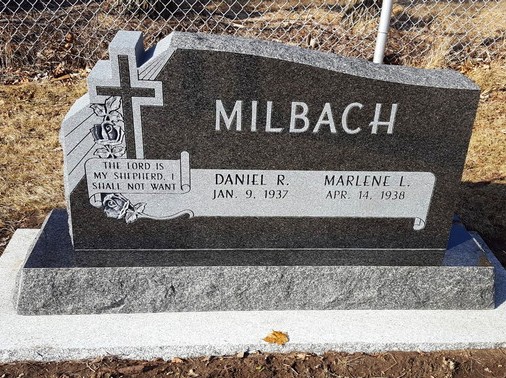 Testimonials
I want to tell you how wonderful Murphy is at your Dover office. He is a blessing to your company.
-Anthony Morales
A Blessing
Mr. Wilson was very nice and easy to work with. The memorial stone is beautiful! Thank you!
-Marvel McConnell
The memorial stone is beautiful!